Join a Donor Network
Joining a donor network is simple! After making the appropriate donation, you choose one or more networks based on your personal interests. We'll send confirmation of your selection along with more information to welcome you to your new network(s). Also, you receive the opportunity to learn more about the impact of your giving and how to take part in network activities. United is the best way to help our community. Join us and be part of positive change.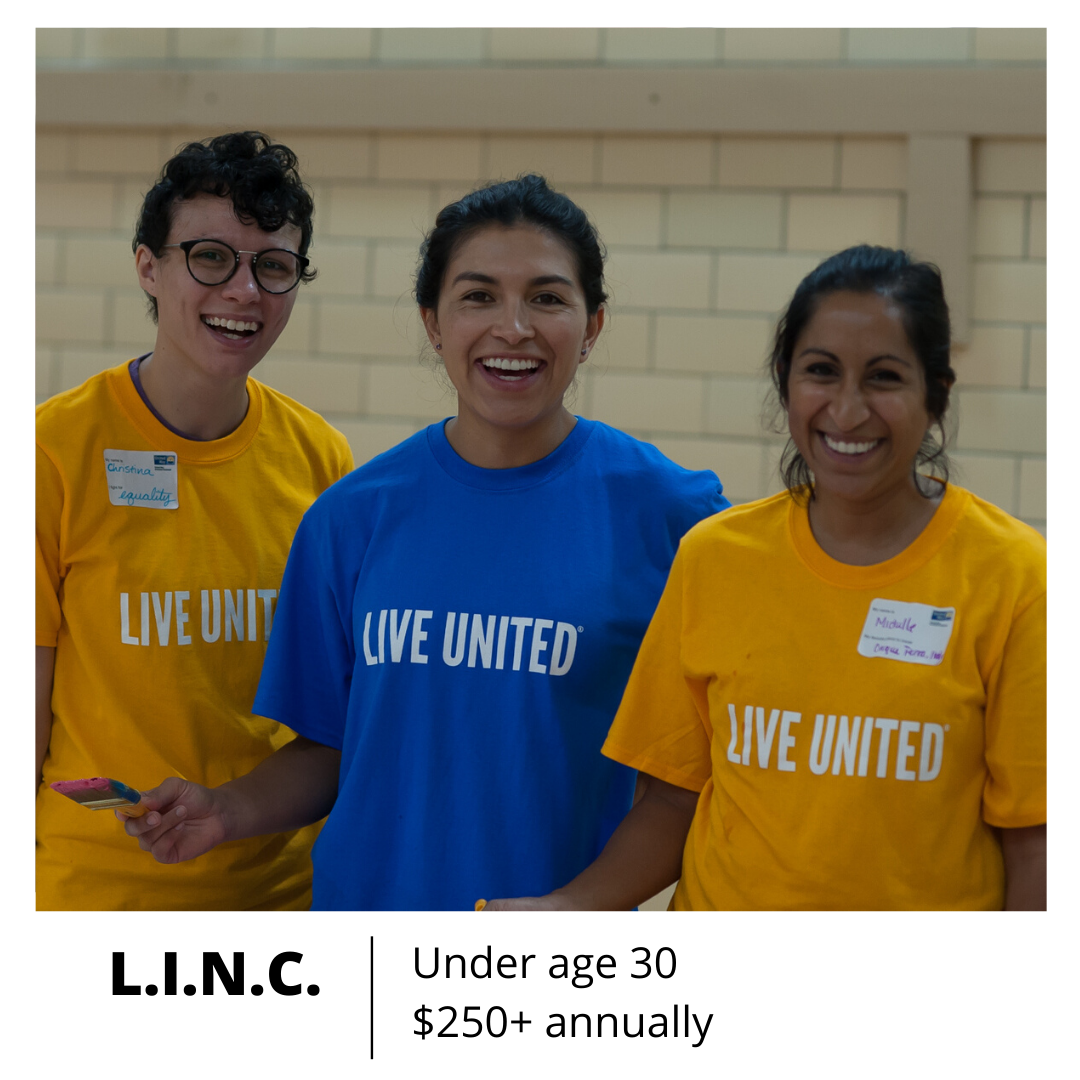 L.I.N.C. makes it fun and easy for early career professionals to learn about issues in our region and work together to create positive change.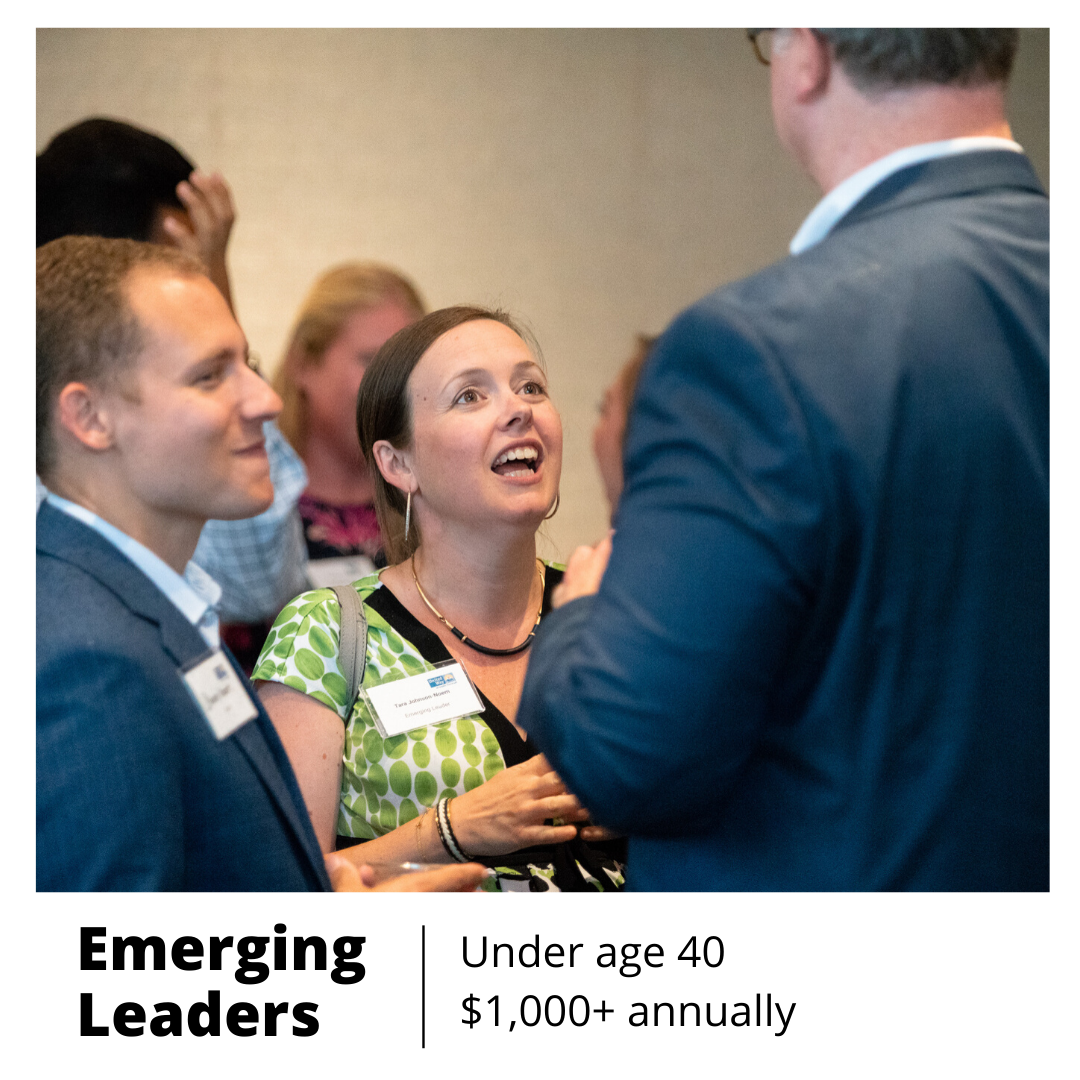 Emerging Leaders unites up-and-comers to develop in career, community and life as the next generation of philanthropic leaders.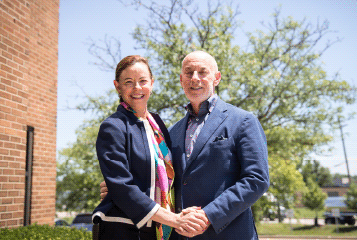 Leaders Society provides a platform to unite the full community behind the power of United Way to take action and create change.
Herbert R. Brown Society unites to advocate for equity and access for communities of color.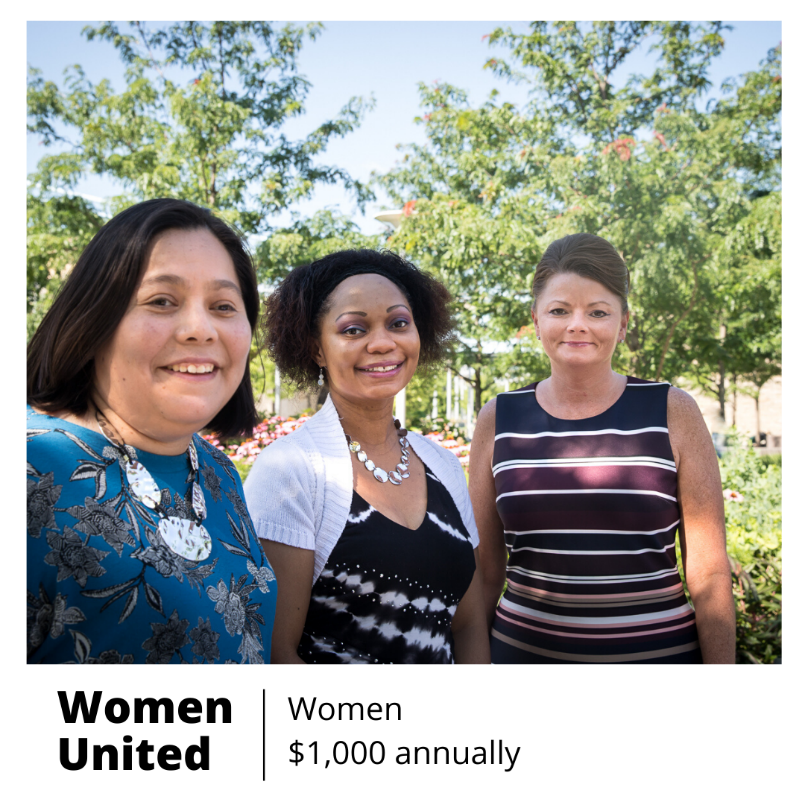 Women United connect to support women, young children and mothers to break through barriers to success.
Refiring United provides a platform to continue making lasting changes in the years leading to and after retirement.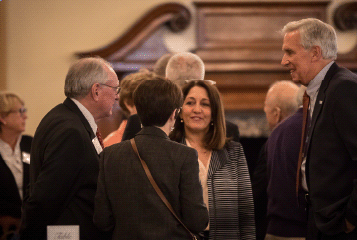 Tocqueville Society brings together leaders to create long-lasting change to our communities most serious issues.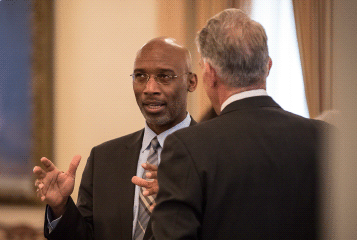 Centennial Society brings together leading philanthropists to create transformative change in our region.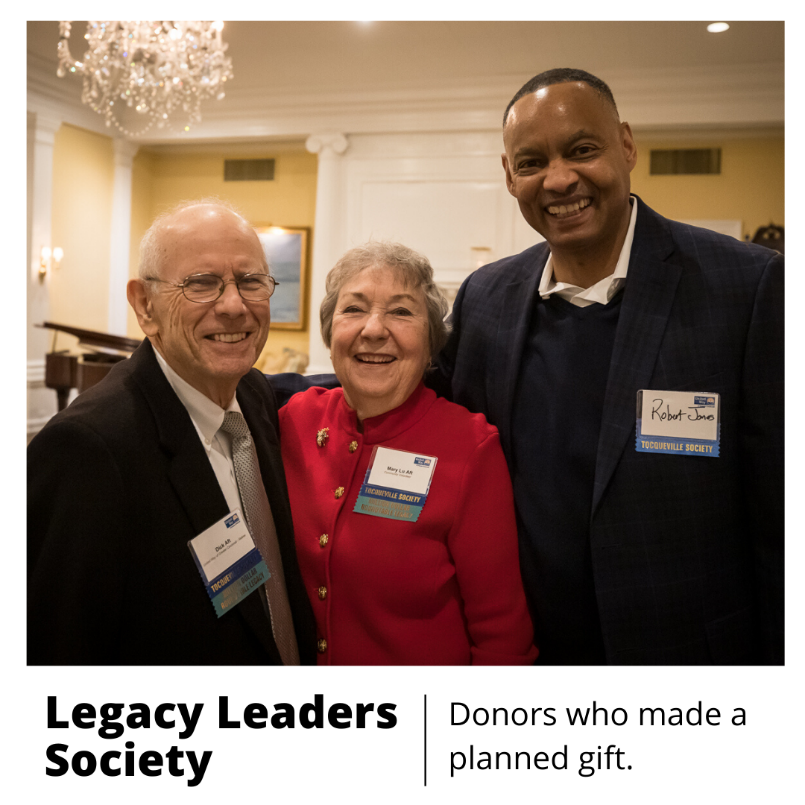 Legacy Leaders are supporting generations to come by building a stronger United Way now and in the future.
Becoming a part of any of these networks is simple. Simply make the appropriate donation and then select the networks you're interested in being part of. Soon after the campaign is over, United Way will send you confirmation of your selection, welcome you to your new network(s), and begin making you aware of different opportunities to learn about the impact of your giving, and how to take part in network activities.