Donor Societies and Networks
United Way Donor Societies and Networks
We are reimagining donor engagement, and we want you along for the journey! As a supporter, you play a key role in shaping how you experience your impact in our community. Stay connected at a level that is meaningful to you.
Share how you like to be engaged:
Informed: I like updates. Send me news and stories so can I learn how my gift makes a difference. (e.g., periodic emails and mailers)
Interested: I like to join up with others. Connect with me when there is an opportunity to take action. (e.g., feedback polls and volunteer events)
Involved: I like to make deep connections. Connect with me to help explore new ideas and engage me to inform and inspire others. (e.g., white papers, committees, and brand ambassadors)
Email us at leaders@uwgc.org if you have questions or ideas to share.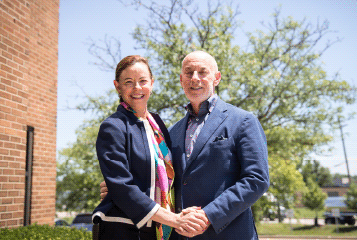 Leaders Society | $1,000 or more
The Leaders Society comprises over 8,000 supporters who lend their voice, talents and experiences to make real, meaningful change.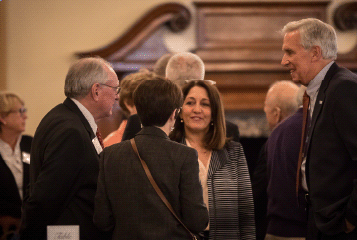 Tocqueville Society | $10,000 or more
Tocqueville members are a generous group of successful, philanthropic leaders who support United Way and our community at an outstanding level.